The best Lawn Service Industry Billing Invoice Software
Never lose an invoice or bill again. Never lose track of who still owes you money. Never forget what date you completed a lawn service job.
Professional automated billing & invoicing for commercial and residential lawn maintenance service businesses made easy. Invoices can be printed or emailed. 
As you do your route and provide lawn care services to your many clients/customers, it can be hard to keep track of everyone. Create a simple process to send necessary bills to your customers and get the payments you've earned.
Lawn Billing Software with Easy Customer Management
Search your entire customer base by job site location city, zip, county, lot size & bed size. Filter your customers by service, charges, taxability, and length of service.
Offering Customized Mailing Labels, Invoices, & Statements
If you don't already have a logo, use our pre-designed logos for a new, fresh look. You can even change the colors to match your company branding!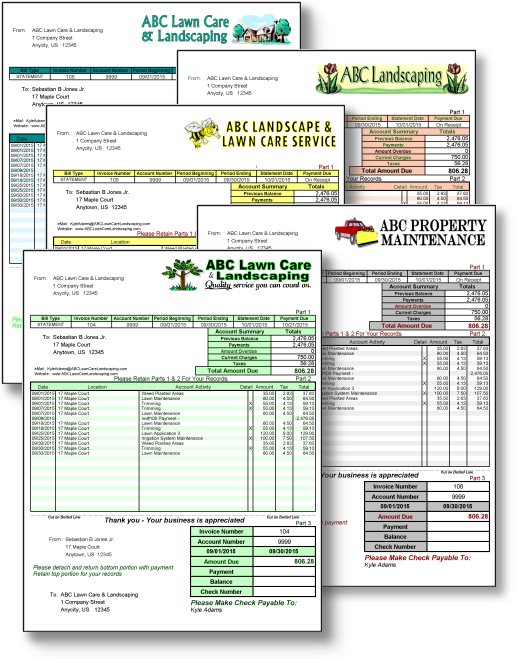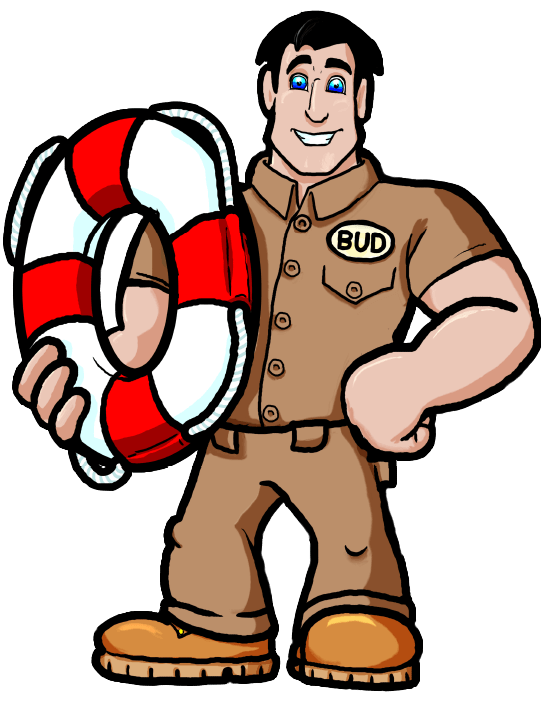 Includes 30 FREE Days of Silver Support
Get personalized assistance from a real professional. After you purchase our lawn billing software, you will receive 30 days of free silver support. We are looking forward to working with you to give you the best advantage for your business!
Lawn Billing & Invoicing Software That's Made to Be Simple
Our easy-to-use lawn billing software makes managing your lawn or landscaping business fast, simple, and effective.
Run Your Lawn Service Business More Efficiently
Running your lawn, landscaping, irrigation, chemical application, or outdoor maintenance business has never been so easy! With our unique GroundsKeeper Pro lawn billing software, you can save more time, turn more profit, and reach your business goals.